Grand Canyon West Rim Helicopter – Western Journey
Explore Hualapai territory at the West Rim of the Grand Canyon by helicopter!
Complimentary Hotel to Hotel Pick-up and Drop-off
Spectacular Grand Canyon West Rim flight
Hop-on, hop-off shuttle to all Hualapai points of interest
Add-on optional admission to the Grand Canyon Skywalk available
Add-on horseback riding options are available, including a 30-minute trail ride that takes you to the canyon rim or an arena ride
Add-on optional Cowboy entertainment, wagon rides, roping demonstrations and more at Hualapai Ranch
Walking tour of authentic Native American dwellings
Live Native American performances throughout the day from multiple tribes
See breathtaking panoramic canyon views of the Grand Canyon and Colorado River from Guano Point
See Remnants of a historic tram that stretched 8,800 feet across the canyon to a guano mine discovered in the 1930's
Mustang Western Journey
After being shuttled from your hotel to Mustang's heliport at the Henderson Executive Airport just minutes from the Strip, you will board one of their ECO-Star helicopters for an amazing flight over Hoover Dam, Lake Mead, Fortification Hill and Temple Rock on your way to the Grand Canyon's West Rim, home of the Hualapai Tribe. Once there, you will have approximately 3.5 hours of time on the ground to explore the area and take in the various scenic overlooks and highlights offered at the Grand Canyon West Rim, including Eagle Point, where there is a Native American village, an amphitheater with Native American performances throughout the day, and the famous Skywalk (an optional add-on); Guano Point, with the remnants of a tram that stretched 8,800 feet across the canyon to a guano mine discovered in the 1930s; and Hualapai Ranch with cowboy entertainment and optional horseback riding. Enjoy a meal at the viewpoint of your choice.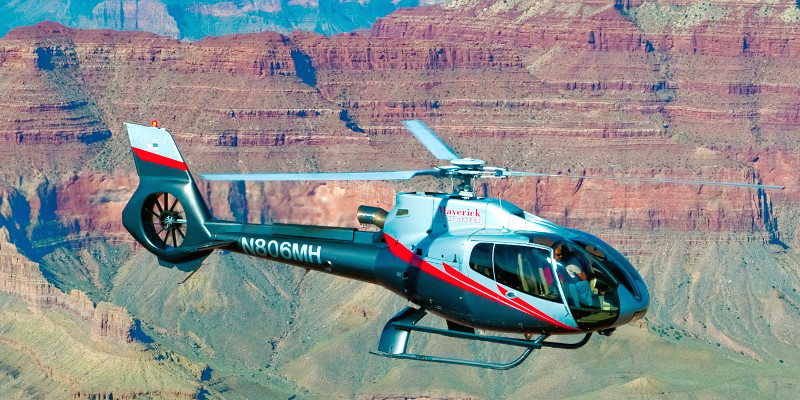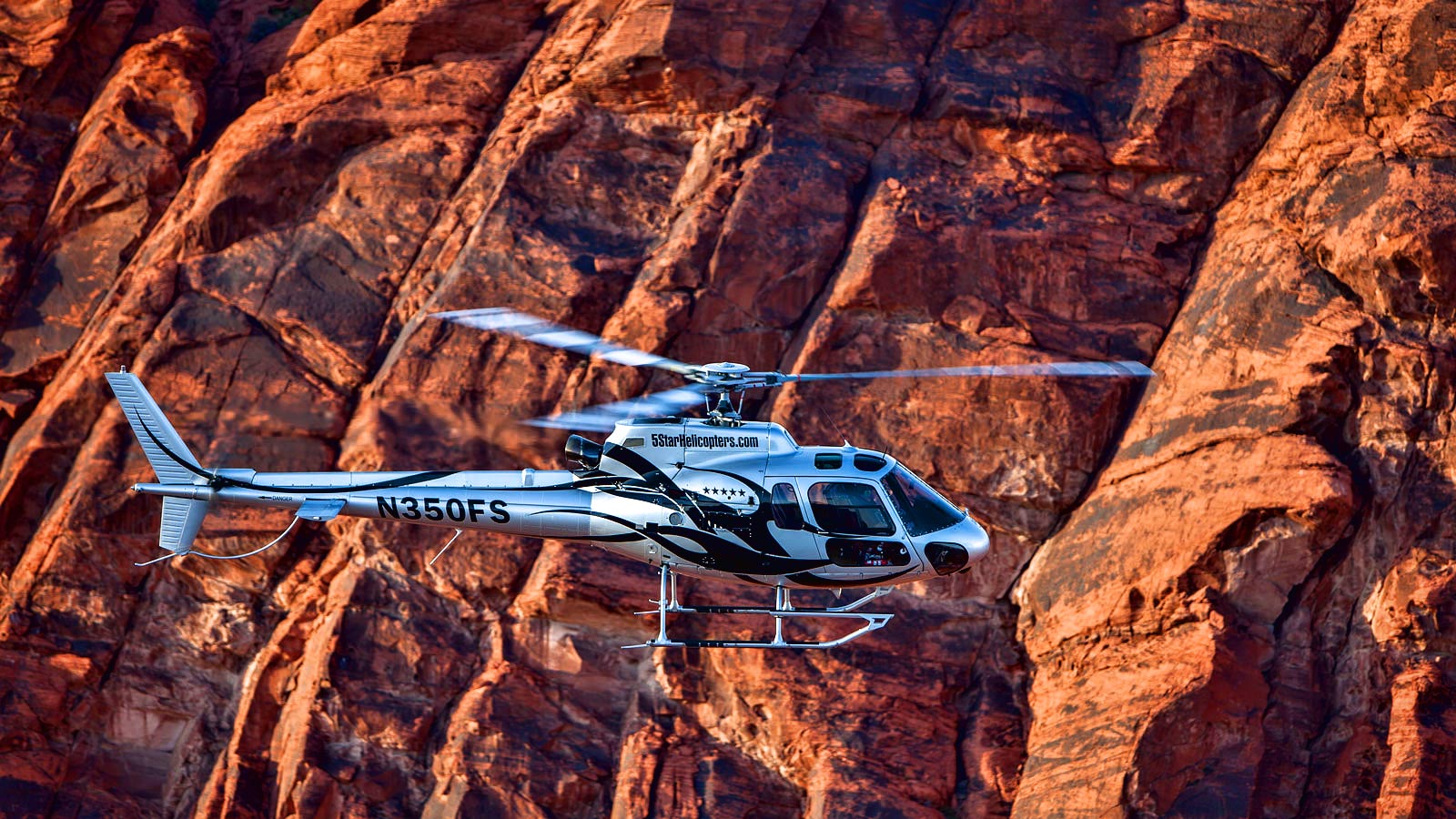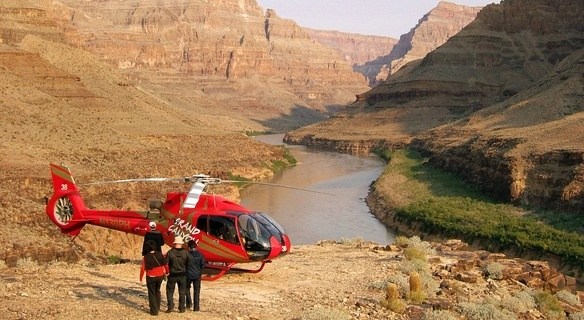 Mustang Price: $509 per person
Our Price: $479.00 per person
Save $30 booking through us!
All prices include taxes and fees.