Grand Canyon Helicopter Air and Landing Tour
Complimentary Hotel to Hotel Pick-up and Drop-off
Spectacular Grand Canyon West Rim flight
Views of Hoover Dam, Lake Mead, Fortification Hill and Black Canyon
Landing at Grand Canyon West Rim on Mustang Helicopter's exclusive landing pad
Champagne toast and Light Snack at the bottom of the Canyon
Fly in state of the art ECO-Star helicopters (individual seats, not bench seating)
Mustang Free Spirit Tour
Mustang Helicopters Grand Canyon Helicopter Tours offer an awe-inspiring flight to the West Rim of the Grand Canyon. After being picked up at your hotel, you will be shuttled to the Henderson Executive Airport just minutes south of the famous Las Vegas Strip and aboard their new ECO-Star helicopters. Your flight path will take you over Hoover Dam, Lake Mead, and Fortification Hill (an extinct volcano) before arriving at the Grand Canyon West. As you fly through the canyon, you will descend 3500 feet and land at the bottom on Mustang Helicopters exclusive landing pad that is 300 feet above the Colorado River, where you will have 30 to 35 minutes to enjoy a champagne picnic and walk about andexperience the Canyon in its beauty.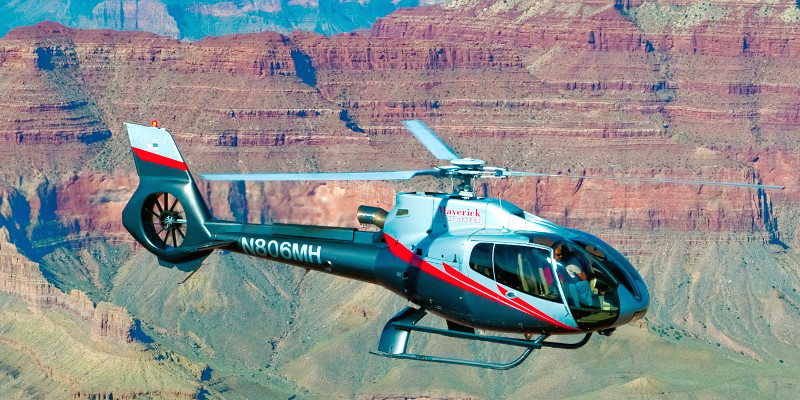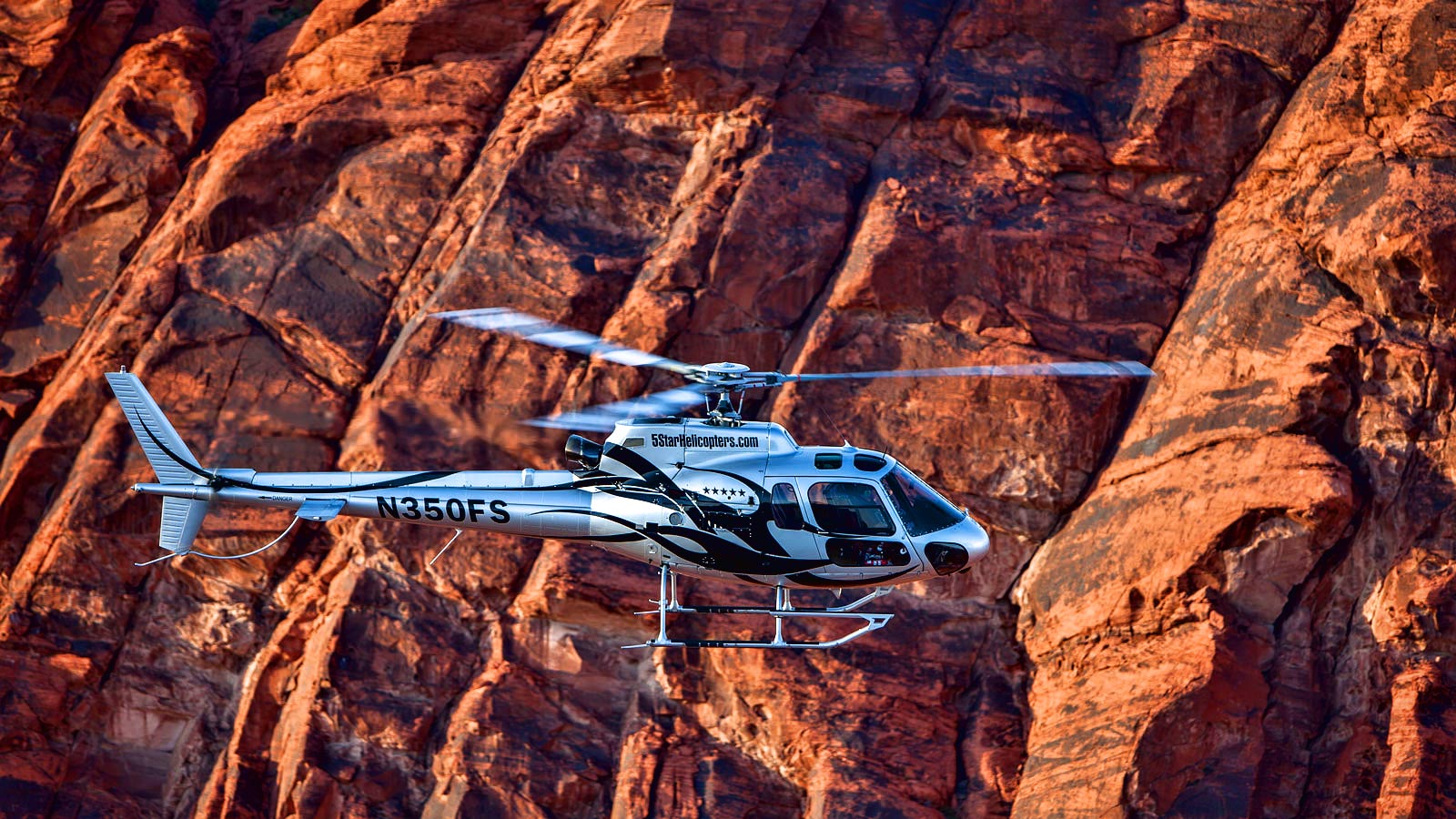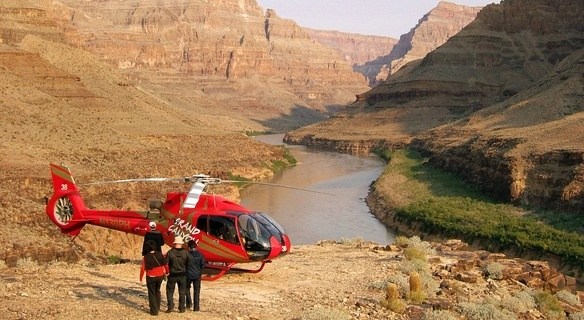 On your way back to Las Vegas, your flight path will continue through the Canyon and then on to the
Black Canyon where you will again experience the natural beauty of the South West.