ATV VALLEY OF FIRE TOUR
Our Polaris Ace tour offers you the opportunity to ride a brand new 2017 Polaris Ace ATV/UTV throughout the Logandale trail system and into the Valley of Fire. Adrenaline ATV Tours offers the largest access of any single tour company in the Las Vegas Valley and we promise you an adventure that you won't forget. Don't feel like driving? No problem you can ride along in our Polaris RZR for your ATV Las Vegas Tour.  All tours are guided by one of our expert guides who will take you through various terrains ranging from sand washes and rocky trails to red sand dunes. Tours last about 3 hours in length on average and include transportation from the Las Vegas Strip. Be sure to bring your camera to capture photos of the amazing scenery and local wildlife.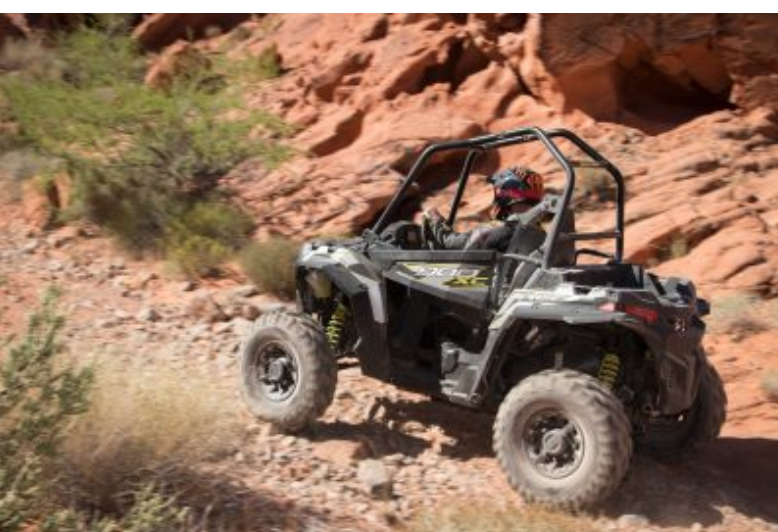 Adrenaline Published price
$230 per person
LV Official Tour Center Price
$199 per person
*Book with us and save $40!
All tours include taxes and fees
Las Vegas Nellis Dunes ATV TOUR
Nellis Dunes National Off-Highway Vehicle Recreation area offers exciting riding for all terrain vehicle
enthusiasts, whether you are a first time rider or an expert! This OHV area boasts over 10,000 acres in
Las Vegas' Clark County and just 15 minutes from 'The Strip'. Its terrain consists of beautiful sand dunes
and canyon trails. On most days you will see fighter planes from Nellis Air Force Base flying overhead!
Our Friendly and Knowledgeable Tour Guides are here to assist in your
Ultimate Experience.
Why Ride with Us?
*Group Discounts Available
*Complimentary Pick-up and Drop-off from your hotel
*Helmets, Safety Gear, Lunch and Refreshments provided
*Only tour company trusted to do US Military training
*Our full line of automatic 250cc to full blown 450cc ATVs are ready to fit
your skill level
LV Official Tour Center Price
$199 per person
Prices include all taxes and fees